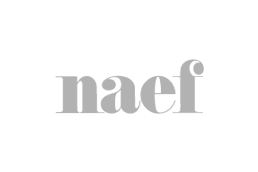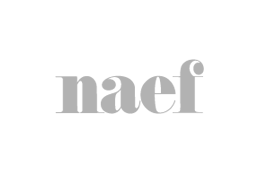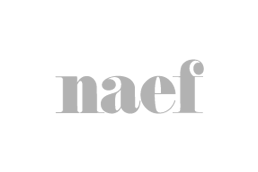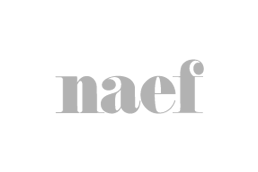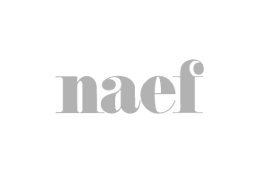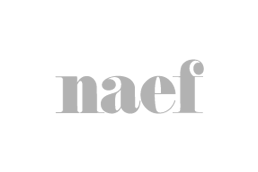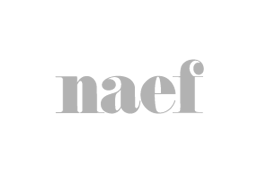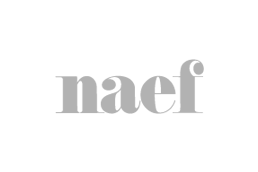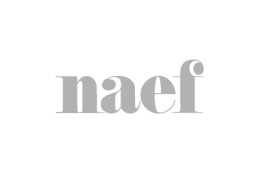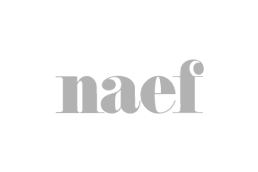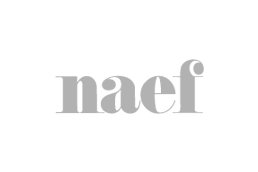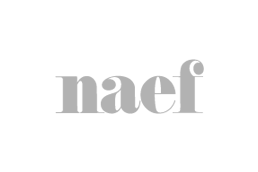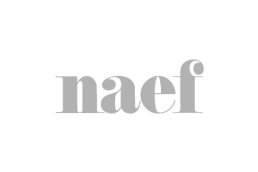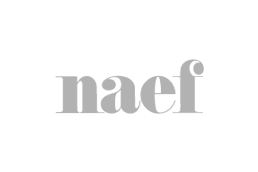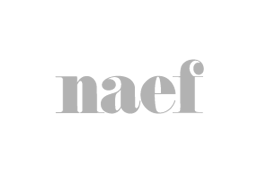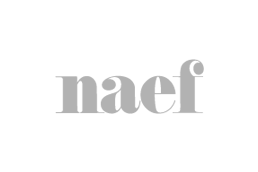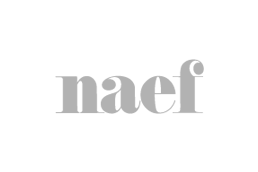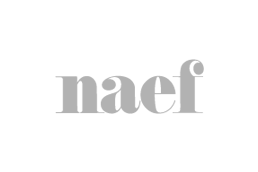 This magnificent property, renovated in 2006 and 2016 occupies a unique location in the town centre whilst also having the advantage of complete tranquillity and privacy.
A stunning view of the lake and surrounding mountains is a distinguishing asset.

The architectural style of this luxurious house is clearly modern, yet combines the modern with the traditional.
Built in 1958 with high quality materials such as marble, granite, hardwoods and lovely mouldings. The finishing touches are of high quality and have been selected with taste. The rooms are spacious with plenty of daylight throughout the day.

Shops, schools and public transport are all within easy walking distance.

A beautifully landscaped garden, a swimming pool, 3 garages and several outdoors parking spaces add further to this outstanding property.

The commune of Vevey is peaceful a town with a good quality of life. All the required or useful infrastructures and numerous cultural pursuits are available to its inhabitants. The traditional market is held yearlong and the folklore market throughout the summer. Other significant events are: the St Martin's fair, the picture festival and the famous "Fête des Vignerons" or vintners festival which takes place every 20 years or so.

A marvellous market square, right by the lake shore in the centre of the town gives Vevey a very particular character, unique in the region. Bordering on this square, a theatre, museum, castle, concert hall and numerous restaurants provide the locals as well as tourists, who particularly appreciate this region, with a wide selection of activity opportunities.
Healthy walks along the lake or in the vineyards of Lavaux provide spectacular views in a variety of environments.

This magnificent property, renovated in 2006 and 2016 occupies a unique location in the town centre whilst also having the advantage of complete tranquillity and privacy.
A stunning view of the lake and surrounding mountains is a distinguishing asset.

The architectural style of this luxurious house is clearly modern, yet combines the modern with the traditional.
Built in 1958 with high quality materials such as marble, granite, [...]
Read the full description
For Sale
House
Vevey
CHF 3'950'000.-
| | |
| --- | --- |
| Rooms | 10 |
| Bedrooms | 7 |
| Land Area | 1807 m 2 |
| Surface | 450 m 2 |
| Reference | 28869 |
Thomas Geiser

+ 41 21 318 77 98

thomas.geiser@naef.ch